Top Poster

Posts: 1312
Joined: 04 Jun 2008, 08:27
Call Sign: 26TM134
Location: cambridgeshire
A bit off subject but here gos can anyone reccomend a not too expensive dab radio for use in the house ,
---
Super Member

Posts: 333
Joined: 16 May 2011, 10:26
Call Sign: M0
Location: NW, UK
Picked up a 'Goodmans Canvas Slate DAB Radio GMR1886DAB' £30 in Sainsburys.

It's pretty decent.
---
Top Poster

Posts: 1049
Joined: 03 May 2014, 20:15
Call Sign: Viper
Location: North Yorkshire
Whichever one you get make sure it's DAB+ (plus) capable because some aren't.
"Did video really kill the radio star?"
---
Registered New User

Posts: 2
Joined: 21 Mar 2019, 12:24
Contact:
Thomsom Dab04 it´s a good one, also have a good price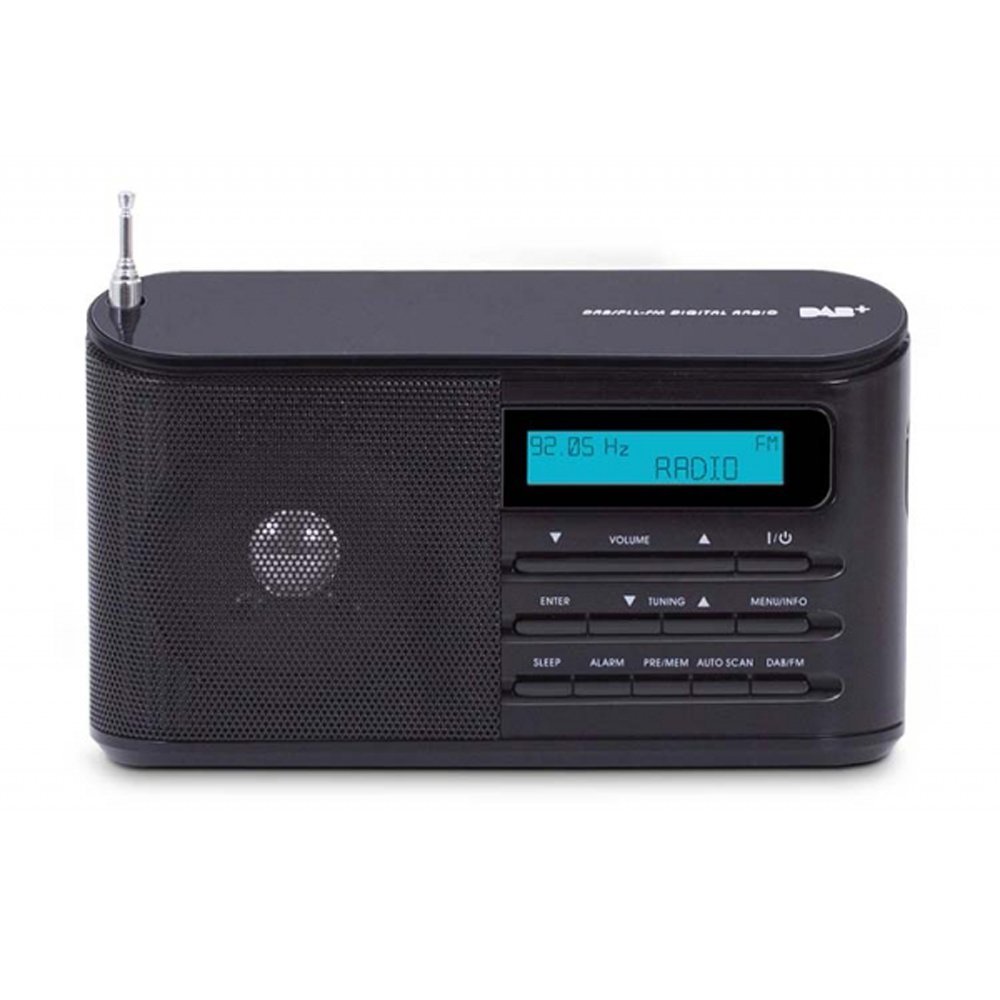 ---
Regular

Posts: 66
Joined: 19 Aug 2016, 21:34
Location: York
It may be worth having a read up on something like a Roberts Stream 104, I have one, not exactly cheap but also offers the extra features of FM and Internet radio.
With Internet radio it can add several thousand more stations, also armed with an app on your mobile, you can connect to the radio and setup streaming of podcasts.
https://www.robertsradio.com/uk/product ... stream-104
I am very pleased with mine and mainly use it for internet radio and podcasts now.
---
Radio Addict

Posts: 941
Joined: 02 Jan 2010, 21:26
Location: Derbyshire

You want this little beauty..I bought one for £70..
JVC RD-D70 All-In-One Hi-Fi with Bluetooth, USB, DAB/FM Radio, CD Player and Aux-in Socket
No headphone socket though.
You do not have the required permissions to view the files attached to this post.
---