some pics of the latest changes .
my tubing came so i can double wall the two bottom sections . the first will be 1 7/8 diameter and the second will be 1 5/8 , each higher section will be single wall . all tubing is 0.058" wall, 6063-T832 drawn . i changed the tabs holding the bottom of the ground/basket elements to the 1 inch x 1/8 inch strip instead of the 1 inch x 1/16 , moved the tabs and clamp to hold the plate assembly to the main vertical to underneath to clean up the top section .
a few more minor changes to come .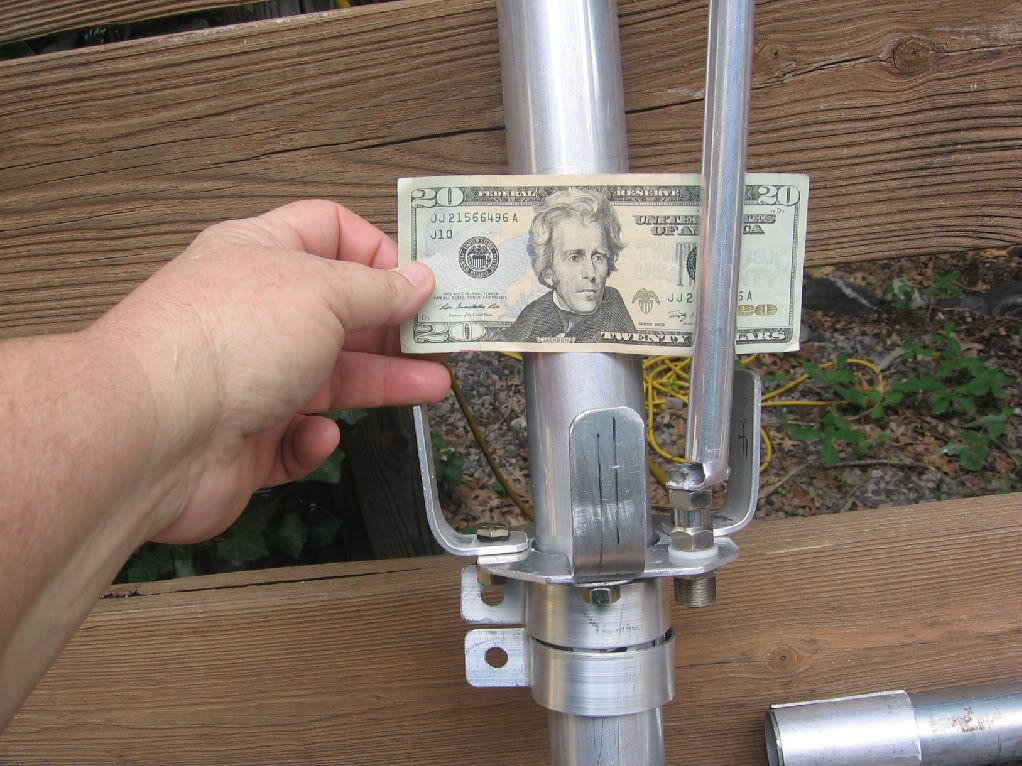 what i had before ...