Anybody have any info on these ? A schematic would be nice... but I've googled all over and can't find much at all. Tim "Otter" was looking for info a while back too... but nowt.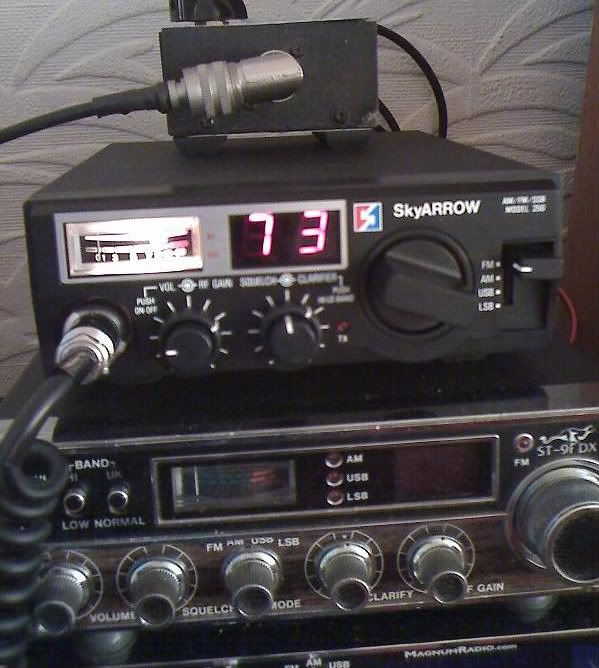 It works a treat on Mids and High. FM /AM and SSB. The Clarifier is RX only, and limited to SSB mode only.
I don't know if anyone has ever 'opened' the clarifier on one of these, but if you did - any info ?
Ugs